Coating Specialists' parent company, J&B Industrial Services, based in Lubbock, Texas, has been in business since 1985, providing professional manufacturing solutions to commercial and industrial customers of all sizes. With over 66,000 square feet of manufacturing and warehouse space, over 30 CNC lathes and mills, manual machining and fabrication capabilities, automated precision laser cutting, quality assurance at the source, full CAD/CAM Engineering facilities, and ISO 9001:2008 certified, there are no jobs too large that can't be tackled.
With the installation of our fully automated precision laser cutting machine in 2015, we began offering some residential and retail services to many customers needing large custom metal signs, fire pits, awards, and other custom products.
J&B provides as much or as little assistance as you need, and can even take your concept through design, engineering, manufacturing, marketing and distribution. We are also your one-stop shop for tooling, castings, machining and managing inventory. Visit our site at jandbindustrial.com to learn more.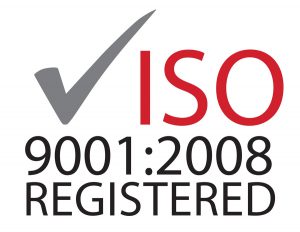 GIVE US AN OPPORTUNITY TO PROVIDE SOLUTIONS.
Call us Monday-Friday 8:00 a.m. -.5:00 p.m. or use the form to let us know
how we can help you with any coating projects.
CALL (806) 722-0012
11617 HWY 87  |  LUBBOCK, TX 79423
Fax: 806-722-0015